Pluton Biosciences aspires to solve global problems and help ensure a sustainable future for our planet.

Armed with an industry disrupting Micromining™ platform and the desire to make a positive impact on society, the Pluton Biosciences team has the passion, drive, and expertise to make new microbial discoveries today. Pluton is based in the great city of Saint Louis, Missouri. The team includes a CEO with over 25 years experience in running entrepreneurial endeavors, three Ph.D. scientists, and two engineers.
The Pluton Biosciences Team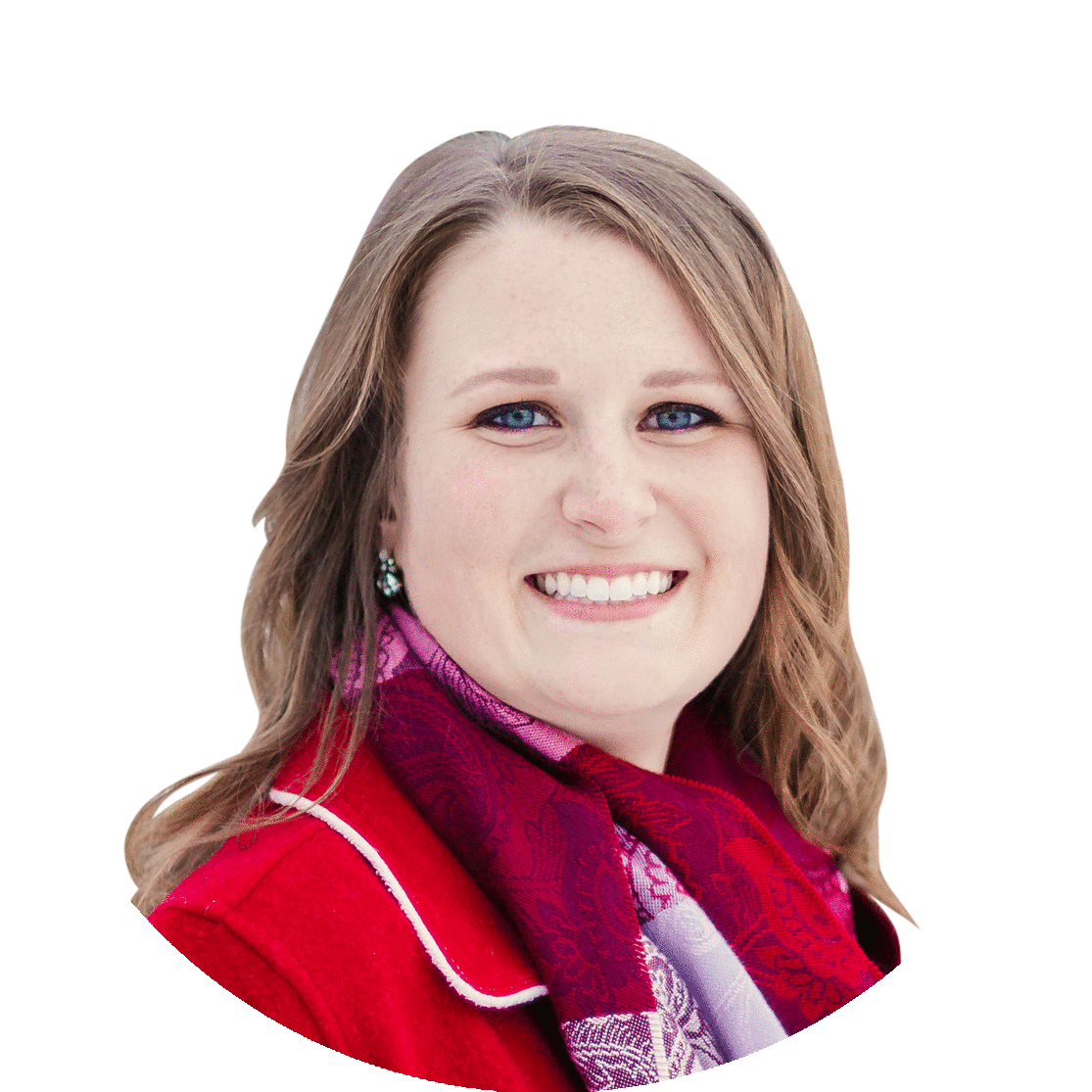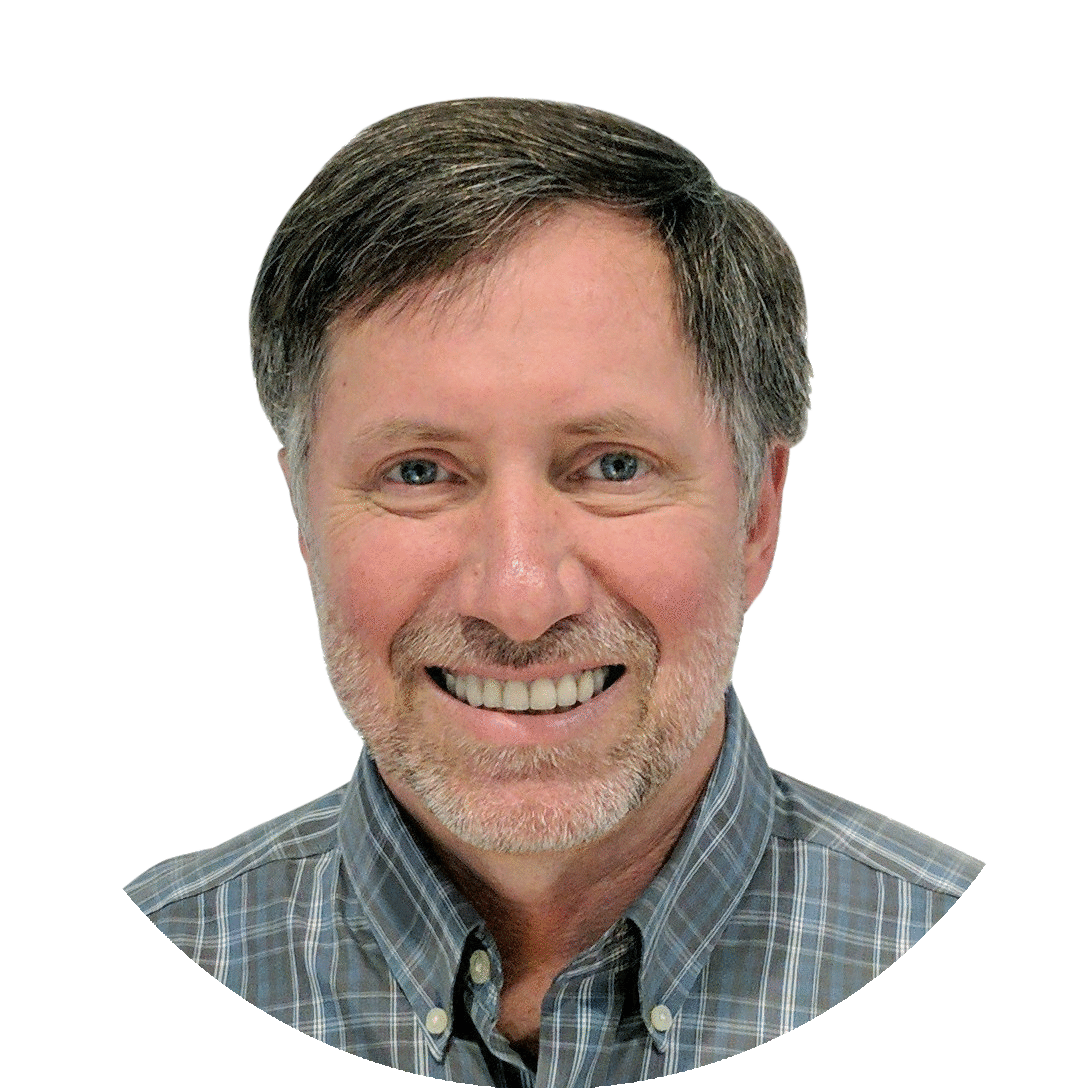 Contract Automation Engineer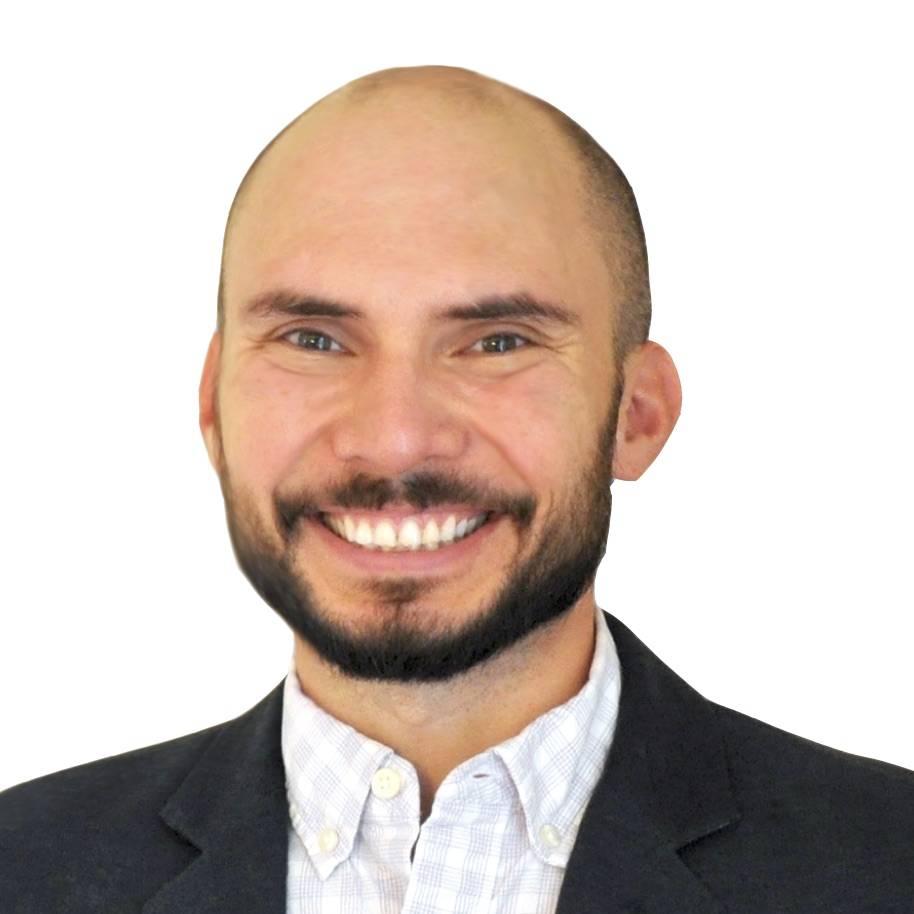 Contract Computational Biologist
We Discovered New Ways to Stop the Mosquito that transmits the Zika Virus in Just 3 Months
Using its industry disrupting Micromining™ process, in just three months time Pluton Biosciences identified two novel bacterial solutions to kill Aedes larvae, opening a new path to explore in mosquito vector control. Pluton filed patents on these new biopesticides in April 2018.
Interested in helping change the world?
Tell us a little about yourself and we'll be in touch!